A Unique Mobile Drinks Service for Any Celebration or Event
The party never stops, and the drinks keep flowing when you make TLBC your go-to option for your next celebration or occasion.
Crown your event with quality drinks and a memorable experience with The Little Bar Cart!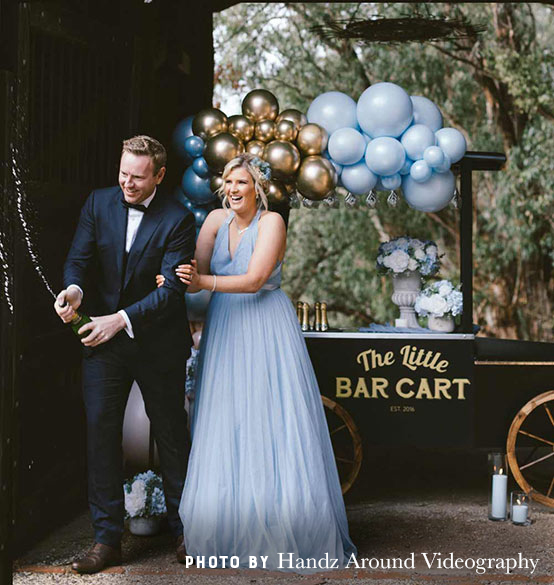 Events with a Difference
Make your event the talk of the town with our exceptional mobile beverage service. Conveyed in a classic vintage-style cart, The Little Bar Cart offers a tailored and unique drinks service that will complement any occasion and keep your guests talking well after your event.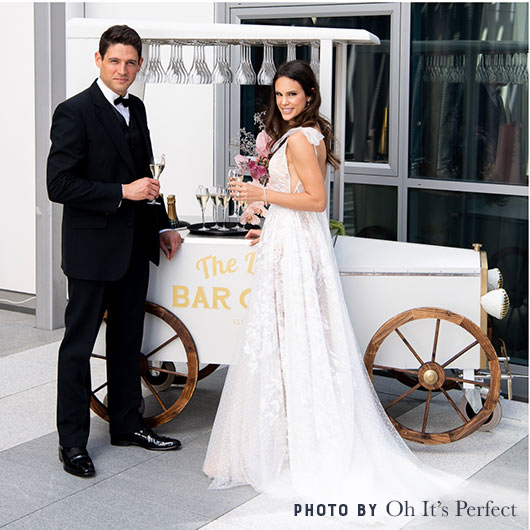 Toast in Style
Have an announcement or special occasion to celebrate? What better way to capture everyone's attention, than with our custom-built bar carts as the backdrop. Coupled with exceptional customer service, The Little Bar Cart offers a premium hospitality experience and will WOW the crowd with elegance and style.
MOBILE DRINK SERVICE FOR ANY EVENT